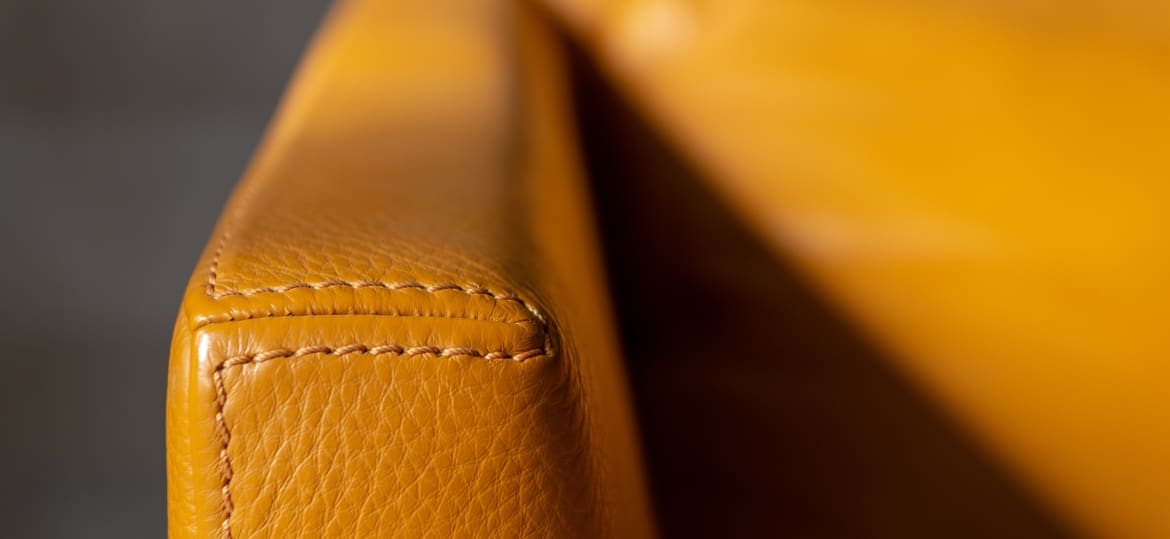 Interior trends are constantly changing. This doesn't mean you should replace all the furniture every season, but you should know the latest trends. The sofa in a living room should be primarily comfortable and functional – but which sofas will be fashionable in 2020?
As we approach Spring, we have found that a warm mustard colour is leading the way in the interior design. Regardless of the season, this colour is proving to be fashionable. In Spring and Summer, such upholstery will illuminate and warm a house, apartment, or workplace. In autumn it will emphasise landscapes and the outdoors and will remind you of walks in the park full of yellow leaves, and bring back fond memories of these in winter.
Now, we understand that this colour maybe not for everyone, but put in combination with grey accessories you will soon realise why this colour is becoming more popular.
A mustard colour will certainly create an amazing and fashionable colour for the living room. A yellow mustard armchair or sofa will blend perfectly with vintage style but also offer that contemporary look.
So, keep your eyes peeled for more warm mustard products, as this vibrant colour is certainly ruling the roost in the interior design world this year.
---