Frequently Asked Questions
Does our furniture come with a warranty?
Yes, a 10-year frame warranty and a 1-year defect warranty.
When will you receive your furniture?
As we make every item of furniture to order, lead times can vary from between 2 and 10 weeks. This is dependent on how busy our workshop is. Please consult a member of our team to discuss lead times prior to placing your order.
Do we have a showroom?
Yes, our showroom is open on weekdays from 9am until 5pm. Weekend appointments are by prior arrangement.
Do we have items in stock?
Everything is made to order. However, we do sometimes have showroom items for sale. We have a small showroom to demonstrate the quality of our workmanship.
Is everything made in the UK?
Yes, everything is made in our workshop, which is based in Lancashire, United Kingdom.
Do we deliver worldwide?
Yes, we deliver to most countries.
Can you make different sizes than what is advertised on your website?
Yes, we offer a bespoke service where we can make to your requirements.
Do you use full hides of leather?
Yes, we do not use scrap leather for any of our sofas.
Do you make fabric sofas?
Yes, we have a number of fabric suppliers, alternatively, you can provide your own fabric.
How do I order?
You can order through our website, over the phone or in our showroom.
What makes a sofa a Chesterfield?
The Chesterfield sofa has a distinct look. They have a low seat base, and the back and arms are the same height. A deep-buttoned effect covers the couch and gives it the classic Chesterfield design.
These days, there are plenty of Chesterfield sofas available in all kinds of materials, colours, textures and designs. But back in the day, you were more likely to find a leather Chesterfield  sofas with matching chairs.
Are Chesterfield sofas comfortable?
Many people assume Chesterfield sofas are stiff and old-fashioned, but a high-quality Chesterfield sofa is actually very comfortable to lounge on. You can choose from a plethora of the finest materials at the Chesterfield Sofa Company. Stick to the traditional leather look, or opt for a slimmer design and cloth upholstery to soften the style. Your bespoke Chesterfield sofa should fit your personal decor.
We create all of our furniture to fit your needs. You might prefer a softer foam filling or bouncier suspension system for your furniture. Your Chesterfield sofas will instantly feel more homely when you add some accessories to them as well. A few cushions and throws can make a world of difference, and you can even buy the matching footstool.
Why are Chesterfield sofas popular?
Chesterfield sofas have been around for nearly 300 years, and they show no sign of leaving the 21st century home. A modern twist has been added to the Chesterfield style over the years, featuring rich velvets, leathers and much more. The Chesterfield design revolves around its luxury, quality and history.
You can now find Chesterfield sofas all over the world – from sofa beds to armchairs. But traditionally, the style was featured in English gentleman's clubs and aristocratic homes. Leather sofas, in particular, tend to look better with age as they foster a worn-in look. The timeless style has become the epitome of British furniture and all the history that comes with it.
At the Chesterfield Sofa Company, each piece of furniture is handmade in our Lancashire workshop in Great Britain. We take Chesterfield furniture seriously – that's just our trading style.
Why are Chesterfield sofas so expensive?
The price can vary depending on the brand, size, quality and fabric. A high-quality Chesterfield sofa typically costs around £1,200 and above. There are more affordable versions on the market, which are usually made from cheaper and less durable materials.
A quality sofa is made from the finest materials with plush cushions and a classic Chesterfield design. A lot of care and attention to detail goes into each piece of furniture – from the low seat base to the deep-button effect. However, cost and quality aren't always directly correlated. Quality comes from expert craftsmanship, durability and longevity. It takes time to produce a well-made Chesterfield style sofa. The timeless style should withstand a fair amount of wear and tear. However, high-quality Chesterfield furniture will age like a fine wine and might even look better in a few years' time.
You get what you pay for with Chesterfield sofas, particularly the leather ones. A handmade Chesterfield sofa may be more expensive – but it will undoubtedly be of better quality than a mass-produced one.
Do scars form weak points in the hide?
Leather comes from the hide of a cow or, in some cases, a buffalo. Nonetheless, it's animal skin, and it comes with all kinds of irregularities, making no two hides the same. The outside of the hide, known as the grain, has fat wrinkles, insect bite marks and healed scars gathered throughout the animal's lifetime. These markings are visible on most leather Chesterfield sofas.
Cows acquire scars in many ways, such as brushing against thorns, barbed wire and branches. These markings indicate high-quality leather. Lower-grade leather is often sanded down to remove marks, producing a thinner material. Sometimes, the dye in pigmented leather can hide the natural markings of the swatch.
Scar tissue is much denser and tougher than regular skin. It does not form weak points in the hide; it makes the leather stronger.
How do I know if it's a real leather sofa?
There are all kinds of Chesterfield leather sofas made in the UK. Fortunately, there are a few reliable ways to tell if the sofa is made from real leather. One is to look at the grain of the leather. Authentic leathers will have a natural, consistent grain pattern, while fake leather will often have an artificial or printed grain. Another way to tell is to feel the leather. Real leather will be smooth and supple, while fake leather will often feel stiff and plastic-like. Finally, you can look at the seams of the sofa. Real leather furniture is usually made with traditional upholstery techniques and will have visible hand-sewn seams. On the other hand, fake leather furniture will have hidden or glued seams.
Suppose you are unsure whether a particular Chesterfield sofa is made from high-quality fabrics. In that case, the best thing to do is seek expert advice from a trusted furniture specialist or store representative. They will be able to tell you if the sofa is real leather and answer any other questions that you may have about your purchase. Our full collection at the Chesterfield Sofa Company is completely bespoke and handmade from the finest materials.
How to style a Chesterfield sofa
When styling and arranging Chesterfield sofas, the first step is to choose a suitable colour scheme that matches your room's decor. Since these sofas come in a range of shapes, styles, and colours, there are plenty of options to choose from.
Once you've settled on a colour scheme, it's time to begin arranging your sofa or sofa beds. First, consider the layout of your room and how you want the sofa to fit within the space. If you have a large room, you may want to place the traditional sofa in the middle of the room for a grand look. For smaller rooms, placing the sofa against a wall can help create the illusion of more space. If you want a more polished look, consider a couple of matching end tables next to the sofa. Or, for a more relaxed look, place a blanket or a small rug in front of the sofa. Adding a few throw pillows can help add both comfort and style to your sofa.
Finally, since Chesterfield sofas are known for their classic look, it's important to pay close attention to matching accessories. Whether you choose traditional or modern decor, keep the rest of your room's style in mind when choosing artwork, lamps, and other accent pieces to complete your look. With a little bit of careful planning and thought, you can easily style and arrange your Chesterfield sofa to suit your taste and needs.
Should I do anything to protect and clean my furniture?
There are a few things you can do to help protect your furniture and keep it looking its best. First, try to keep your furniture out of direct sunlight. This will help prevent fading and sun damage. Second, if you're going to be away from home for an extended period, consider covering your furniture with sheets or blankets to help keep it clean and dust-free. Finally, be sure to vacuum your furniture regularly to remove any dirt or debris accumulated over time.
If your furniture becomes stained or dirty, try spot-cleaning the affected area with a mild soap and water solution. Try using a stronger cleaning solution for stubborn stains, such as diluted vinegar or ammonia. Test any cleaning solution in an inconspicuous area of the furniture first to make sure it won't damage the finish. When cleaning your furniture, use a soft cloth or brush to avoid scratching the surface.
Taking good care of your furniture will help it last for many years and keep it looking great. With the right cleaning methods and regular maintenance, you can easily protect and clean your Chesterfield sofa.
Are some leathers better than others?
Leather is a material found in all kinds of different products, from furniture and clothing to shoes and handbags. Each type of leather is made with different techniques and animal hides, giving the material unique properties.
Some types of leather are considered to be better than others. For example, antique leather is known for its rich and beautiful colour, while birch leather is favoured for its softness and flexibility. Other types of leather, such as Lena, Selvaggio and Rimini leather, are prized for their durability and resistance to wear.
On the other hand, concrete leather is not usually considered one of the best types. This is because concrete leather can often look dull and lifeless, and its texture may feel rough or bumpy to the touch. However, concrete leather still has some advantages that make it useful for certain applications despite these drawbacks.
In short, while some types of leather are considered to be better than others, the relative quality of each type depends on several different factors. So don't be afraid to experiment with different types of leather and find the one that works best for you! Whether you are looking for soft and luxurious leather or durable and resistant to wear, there is undoubtedly a type of leather that will meet your needs.
Can you make Chesterfield Sofas in velvet?
It is definitely possible to make chesterfield sofas in velvet. While this fabric is not as common as leather or other upholstery materials, it is still a popular choice for many furniture buyers. You may have to do some searching to find the perfect velvet chesterfield sofa for your home, but it will be worth it in the end – see our fabric supplier websites Panaz Fabrics, Ross Fabrics, Sunbury Design and Wemyss Fabrics. This luxurious fabric adds a touch of elegance and sophistication to any space, and it can be the perfect way to tie together your home's overall decor. When shopping for a velvet chesterfield sofa, be sure to pay attention to the quality of the fabric and the construction of the sofa itself. This furniture piece is an investment, so you want to be sure that it will last for many years to come. With a little bit of care and maintenance, your velvet chesterfield sofa can become a cherished part of your home.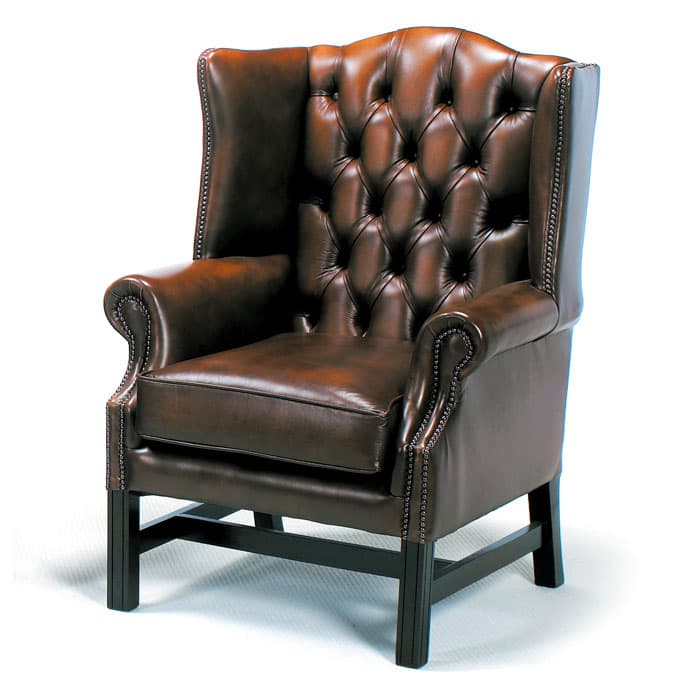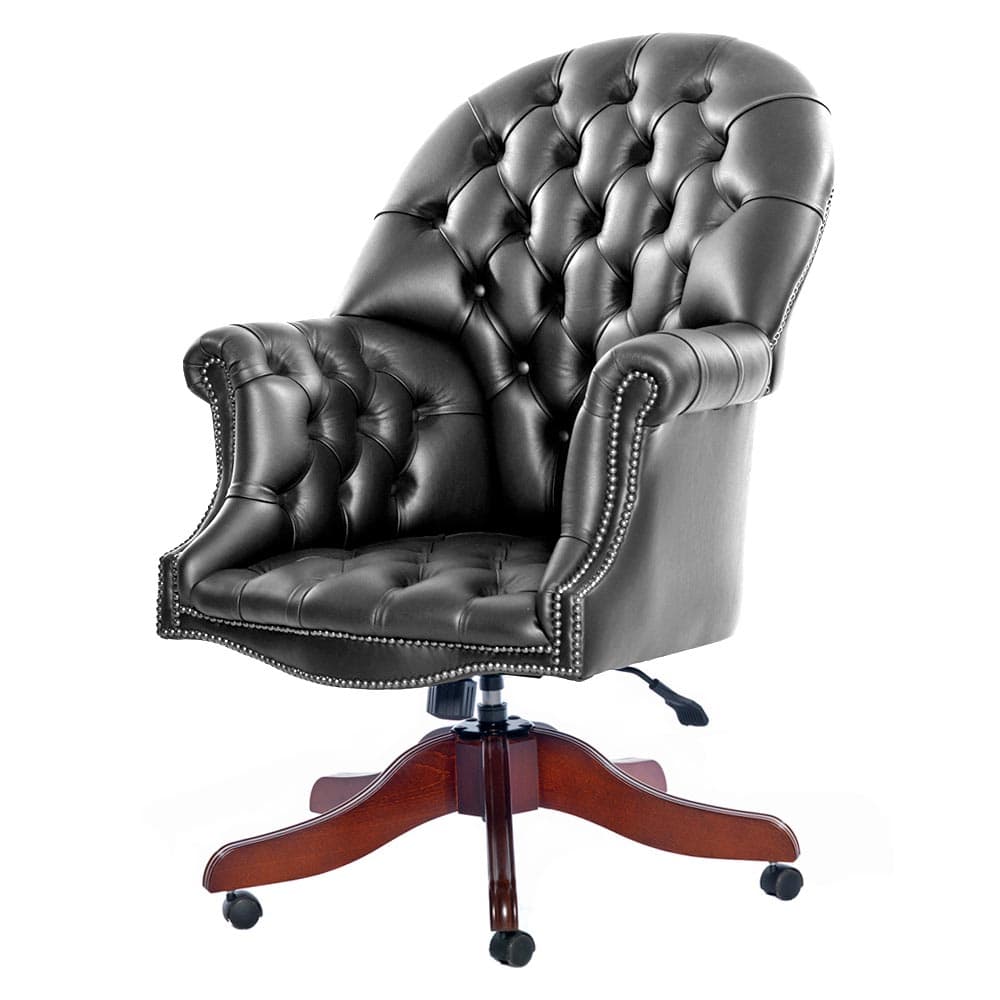 See what our happy customers have to say about us...
Our products and service are independently reviewed by our verified customers, below is a selection of comments and feedback from some of our happy customers the world over.