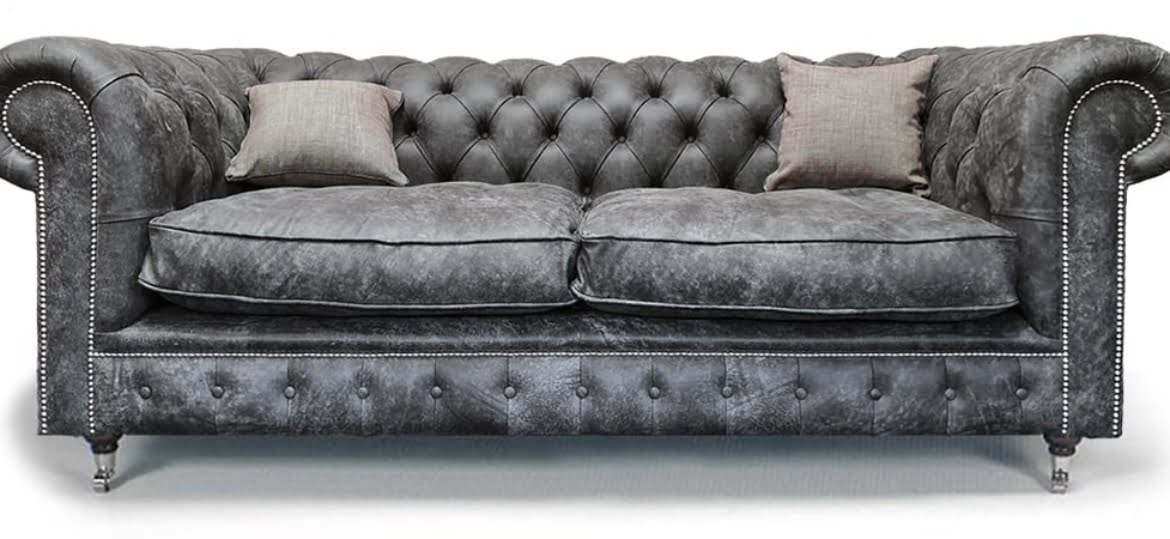 Trying to figure out which sofa colour you should choose for your home, apartment, or office?
Grey remains one of the most popular neutral shades for decorating our homes. Shades of grey are hugely versatile – from cool off-white shades, through to warmer neutral mid-tones, to the very deep and mysterious charcoals.
Colour trends come and go, but there are certain colour choices like grey that will always stand the test of time. Grey will always be a modern and elegant choice when it comes to buying a new sofa. Grey just has that presence that you will never get bored of.
While grey isn't the most impacting colour in the spectrum, it works so well in so many settings. It's a neutral tone, which means it creates a great foundation for space. Add some colourful accessories and you won't go far wrong. Grey will look great with almost every colour and style change you make – you can't say the same for every sofa colour I'm afraid!
Grey is a colour that is never going to go out of style and is incredibly diverse, so you can feel safe choosing it!
---