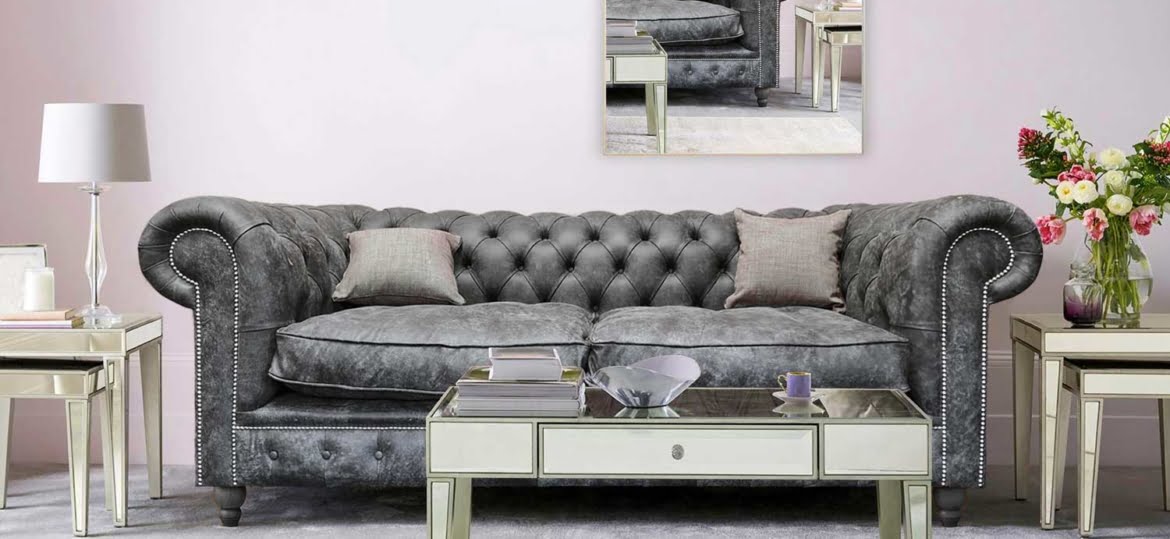 Happy New Year everyone. We hope you had a fabulous Christmas. Welcome to 2018! It's a brand spanking New Year and, like us, we hope you're eager to get going. At this time of year, the possibilities are endless. So much to do. So many ideas to get off the ground. In January, we call them New Year's resolutions for some reason. At the birth of the New Year, we make commitments to ourselves to get fitter, richer or happier. Most resolutions will start with a determined push. Willpower will be at a high. Sadly, all too often, it peters out as our resolve dissolves. So, to offer encouragement here's our rundown of the resolutions many will make as the New Year dawns. We'll also give you some ideas on how you can to stick to your commitments. Maybe 2018 will be the year you make some changes for the better.
Lose weight
Most will have worried about their weight at some point. It's little wonder weight loss is the most common resolution at New Year. After the excesses of Christmas, the pressure is on. From there, fad diets, low-calorie food and bouts of self-loathing ensue. Guilt comes as standard when your resolve crumbles, and you give in to that last festive mince pie. It's strange that so many try this resolution when there's still so much food hanging around from Christmas. Combined with the depressing winter weather this commitment takes a lot of self-belief. Good luck with that.
Get healthy
Another common theme. This New Year's resolution is on the face of it is sensible. You want to eat better, take more exercise and ditch the booze. Not one bad idea there. Newbie health nuts will buy gym memberships and squeeze into revealing Lycra sports gear. The salad section at Morrisons will get uncommonly busy for a few weeks. And yes, sticking to this resolution may make you thinner and more vibrant. If you can keep the pace that is.
Become richer
A financial makeover is always on someone's list of resolutions. Time to trim the household budget. Commit to building a nest egg, waste less money or make a few quid more. Making money is a good activity at any time of the year. Whether it's making the most of your existing funds or looking for a better-paid job, success in this resolution will make you richer. But will it make you happier? Well, that's another question altogether.
Learn a new skill
Want to learn French? Take up ballroom dancing or master a musical instrument. What is it about the New Year that makes you think you have the right stuff? Something you didn't have during the whole of 2017. Hey, we're not judging. We say go for it! Make us proud! Is 2018 the year your New Year's resolution will make you a more rounded person? Will a new, better skilled you emerge? We hope so.
Ditch the ciggies
Although less common than it used to be, giving up smoking has been a perennial New Year's resolution. Since Sir Walter Raleigh brought tobacco to our shores, there have been people chewing off their fingernails trying to break their addiction. It's not easy, but with determination and the right products, you can say goodbye to this unhealthy and expensive habit. We hope you get cig-free this year.
The keys to success
If you've decided to go for it, we say 'good for you'. More power to you. Sadly, many will fail in their efforts. Mostly this will be because of poor planning and not setting realistic goals. To succeed, you'll need willpower, and it will help if you have a good reason for keeping your resolution. Often this relates to your well-being, health or finances. To help you out, here are our top tips to promote your success. Make goals. Create specific milestones that help you measure progress and celebrate success. Instead of simply saying, 'I'll lose weight.' Instead, say 'I'll lose one stone by Easter'. If you want to learn Spanish, don't go all out and get discouraged. Aim to get a good basic vocabulary in time for your summer holiday. Breaking the task into manageable chunks will make it much easier. Don't go it alone. Try to involve others. Whether it's family, friends or a by joining a club or class. Having others to encourage you is a good support structure that will keep you motivated. Reward yourself. For keeping your resolutions. If you've managed to keep to your financial goals why not reward your efforts. Maybe a nice meal or a weekend break. The successful savers amongst you can maybe treat yourself to some fabulous Chesterfield furniture. There's a good idea and whether you're successful or not, owning a welcoming Chesterfield sofa will offer you much-needed comfort if it all goes wrong. Or help you to celebrate success. And not just in chilly January but throughout the year and for many years after. Indeed, buying a Chesterfield sofa in 2018 may be one of the best resolutions you ever make.
---