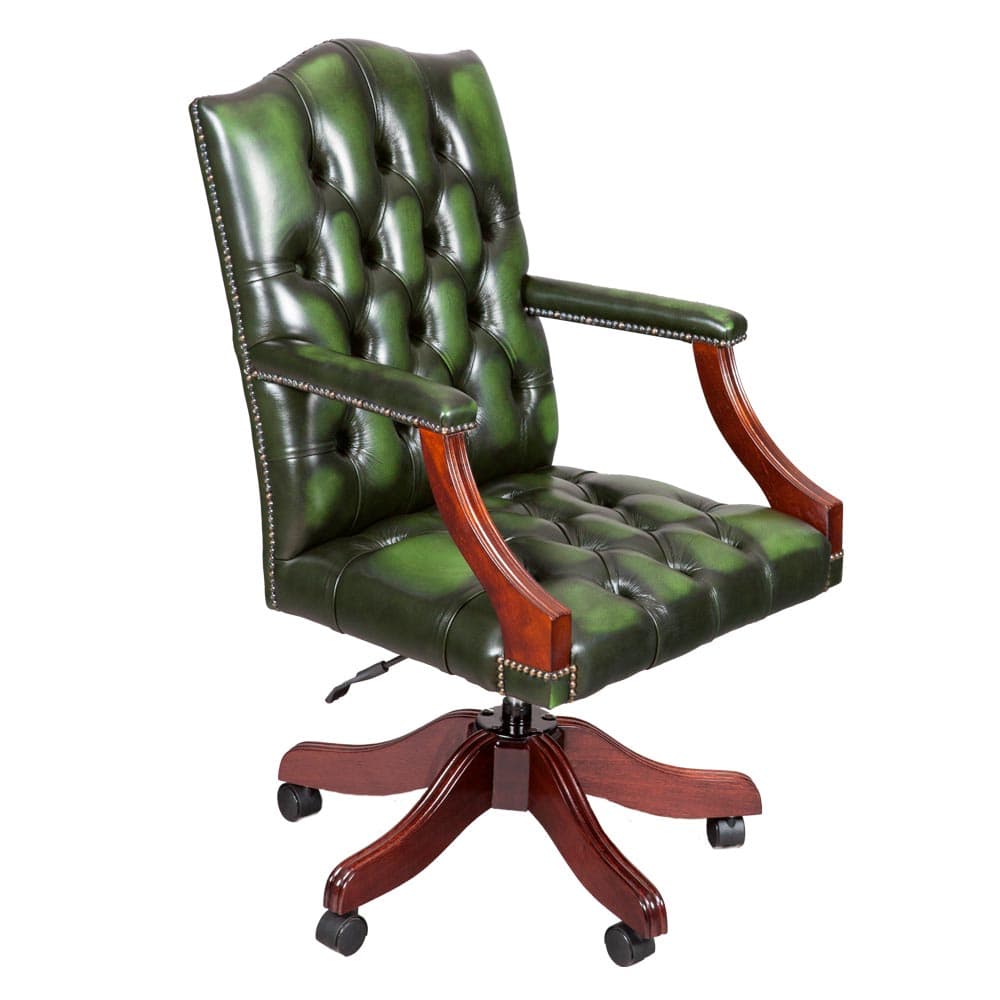 Do you like chesterfield sofas? Do you like grass? Do the luscious lawns at Wimbledon remind you of summers past: times when summer really meant summer? Well, how's about replicating that timeless feeling in your living room? How about incorporating a grass chesterfield sofa in your home design scheme? Does the idea sound crazy? Well, we think not; frankly there's something about this baby we like.
Chesterfield sofas: the green, green grass in home
Tom Jones would certainly approve. It's not unusual, after all: we all love the 'green, green grass of home', and we all love to touch it. Garden rooms and folding patio doors are certainly de rigeur at the moment, so why not take it one step further? Why not bring the garden room feeling inside? An Astro turf chesterfield sofa will definitely bring the outside in. All you then have to do is sit back and relax: who cares what the unpredictable summer weather may then throw at you. You'll be sitting pretty. So if you like the look of this chesterfield sofa and would like one of these beauties you know what to do: just 'help yourself' as Tom might say – well, there's also the small matter of payment, but that's for later.
This eye-catching chesterfield sofa is constructed to the same exacting standards as every other sofa we make using the same finest seasoned hardwood furniture frames: the only difference is this one's covered with Astro turf, not a traditional furniture covering. If it's just a little too far out for your tastes, however, we do also offer over 100 finest quality Birch, Birch Antique, Lena, Selvaggio, Rimini and Artemida seri-graphed leathers in every conceivable colour from baby blue to purple, 13 faux furs and 2,000 Ross Fabrics and Sunbury Design fabric chesterfield sofa coverings for you to choose from.
If you can't find something there that catches your eye, then all we can suggest is that you head on down to our showrooms so that you can fully appreciate the beauty of these classic sofas. Our chesterfield sofas are timeless pieces of furniture that simply ooze class and sophistication. Our doors are always open and you'll be welcomed with open arms. You can even leave your hat on should the mood take you.
---